Made in England. Delightfully delicate and kind to sensitive skin our spacious v-neck possesses a wide cut that can be worn on or off the shoulder.
Perfect to wear while at home, to yoga or to bed, our online womenswear range is an ideal gift for a family member or loved one.

Speak to our designers
Inspired by the smooth white surface of its namesake, our Alabaster White possesses a positive sheen. This radiant brightness works to illuminate everything it encounters in a way that rejuvenates, excites and energizes.
Our signature yarn is made from the highest quality MicroModal available, giving it an indulgent, luxurious quality. This fabric was created for our first ever Homebody collection, back in 1999. With its breathable construction, supple structure and softer-than-silk touch, it is easy to see why it still remains a strong favourite today.
We have chosen Ecologi to partner with as a step towards offsetting our impact on the environment. We work with Ecologi in 3 different areas, reducing our carbon pollution, challenging our carbon footprint and planting our own forest.
With every purchase from Homebody we plant a tree.
Free gift wrapping on all full price orders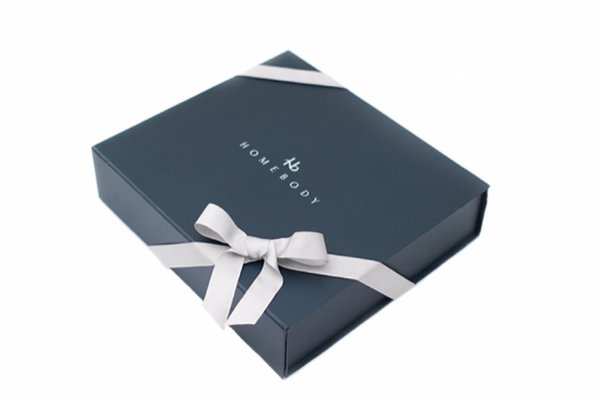 United Kingdom: Free Standard Shipping (2-3 working days) on orders over £180.
Europe: Free Standard Shipping (3-6* working days) on orders over €500 and Rest of the World: on orders $500.
See our Shipping & Returns information for more details.
Sustainability
Our Mission is to
"Create beautiful sleepwear that feels as good as it looks and to do so with the greatest care for our planet"
We want to share this philosophy, hoping these are your values as well.
Read more >